Isotonix Multi-vitamin ®
Isotonix Multi-vitamin ® Description
There are hundreds of multi-vitamins on the market, but only Isotonix Multivitamins combines a unique blend of essential vitamins and minerals with the superior deliver of Isotonix. Now you can get 100% or more of your daily vitamins and minerals from a better source in an isotonic solution.
Additional Isotonix Multi-vitamin ® Information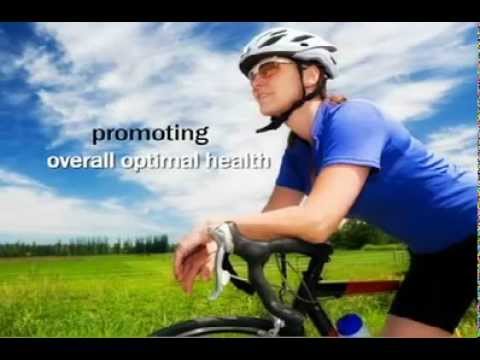 In this day and age, it is imperative that we supplement our diets with a quality multivitamin to help our bodies cope with the stresses of daily life. Isotonix Multivitamin supplements help maintain normal metabolic functions and combat dietary deficiencies. Isotonix is the superior choice for anyone ranging from teenagers to adults, women and especially athletes.
You can purchase the Isotonix Multivitamin with or without iron depending on your nutritional needs.
When purchasing a multivitamin, you want to look for a high quality vitamin that creates a wide micronutrient foundation to help support a balanced diet. The World Health Organization states the following in regards to balanced nutrition "Nutrition is the foundation for health and development leading to stronger immune systems, less illness and better health." Trust your health and nutritional supplementation to the nutritional health leaders at Isotonix.

Primary Benefits of Isotonix® Multivitamin*:
Supports a healthy immune system
Contains 100 percent or more of the recommended daily value of essential vitamins and minerals
Promotes the conversion of food into energy
Supports a healthy cardiovascular system
Supports strong bones
Promotes skin health
May promote mental clarity
Helps maintain normal blood pressure
Supports a healthy thyroid
Promotes normal healing
Helps maintain normal metabolic functioning
Supplements deficiencies in diet
Promotes healthy growth and repair of tissue
Helps maintains water and electrolyte balance in the body
Contains vitamins that support the body's ability to metabolize fats and carbohydrates and support a healthy body weight
Provides vitamins and minerals associated with healthy body weight